René Arseneault
Your Liberal Candidate For
Madawaska–Restigouche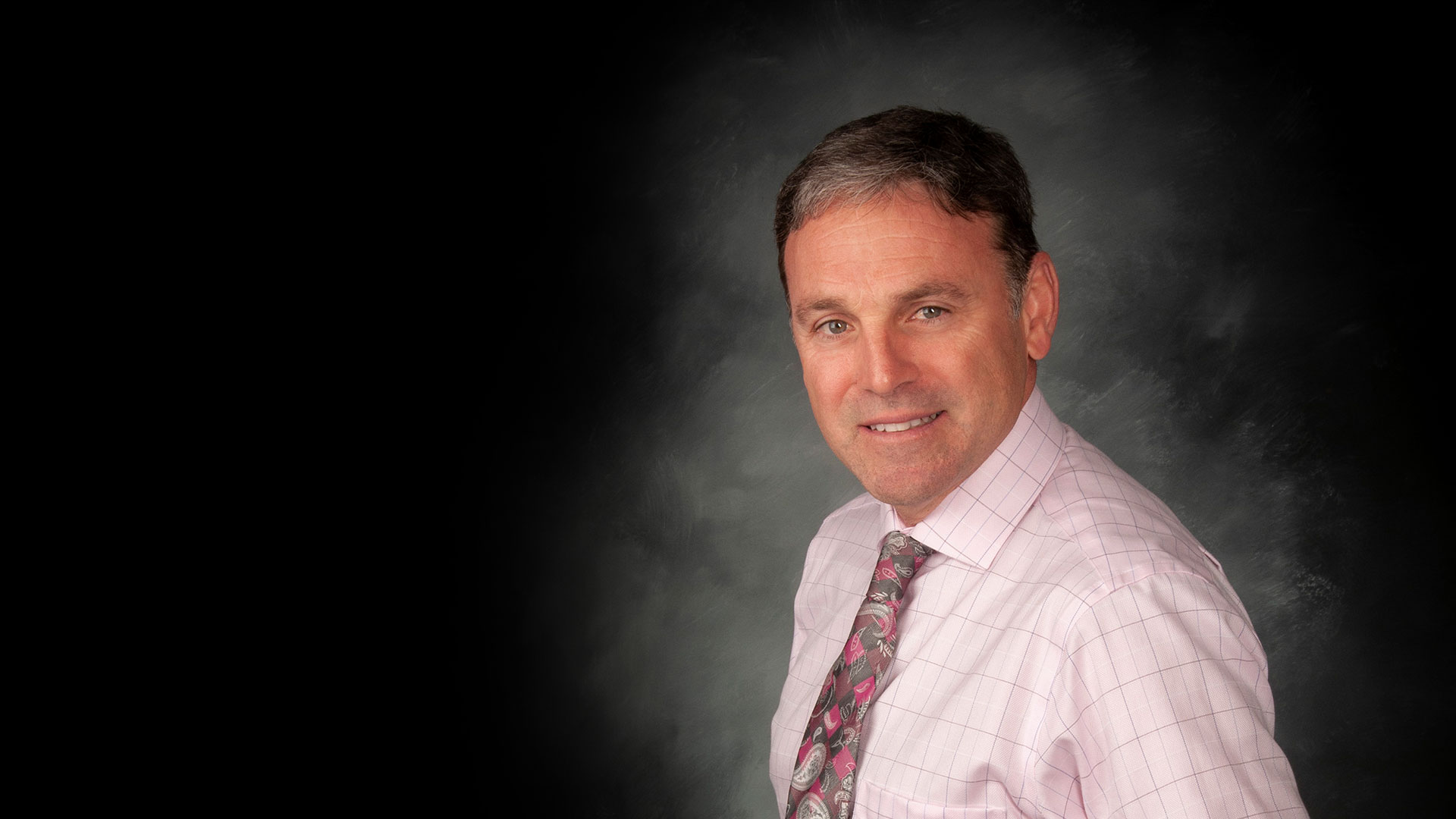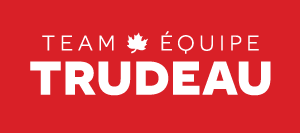 Commit to Vote
Add your name now to show your support for René Arseneault in Madawaska–Restigouche.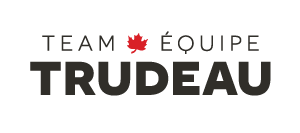 A champion for a better future in

Madawaska–Restigouche
René Arseneault was elected Member of Parliament for Madawaska–Restigouche in 2015. A lifelong resident of his community and father of three, Mr. Arseneault is very familiar with local issues and understands the interests and concerns of his fellow citizens.
A lawyer by training, Mr. Arseneault founded his own firm in 1996 with his wife, Michèle Pelletier. He has also been involved in youth sports development for many years.
Mr. Arseneault has been active in his community since he was a young adult. Throughout his career, he has provided pro bono legal services to local organizations dedicated to economic, cultural or community development.
During the 42nd and 43rd Parliaments, Mr. Arseneault sat on the Special Joint Committee on Physician-Assisted Dying, the Standing Committee on Industry, Science and Technology, the Standing Committee on Official Languages, and the Standing Committee on Public Accounts. He also served as Parliamentary Secretary to the Minister of Economic Development and Official Languages.
Mr. Arseneault earned a bachelor's degree in social sciences with a major in economics and a minor in political science, as well as a law degree from the Université de Moncton.
Twitter
April 23, 2022 12:06:15

RT @JustinTrudeau: Voilà des enfants qui nous font avancer dans la lutte contre les changements climatiques: ils aiment les sciences et com…

March 26, 2022 12:45:28

RT @iciacadie: Le gouvernement Trudeau verse 41,2 millions $ en transferts en santé au Nouveau-Brunswick https://t.co/RgrR0iiNlE
Donate to René's Campaign