René Arseneault
Your Liberal Candidate For
Madawaska–Restigouche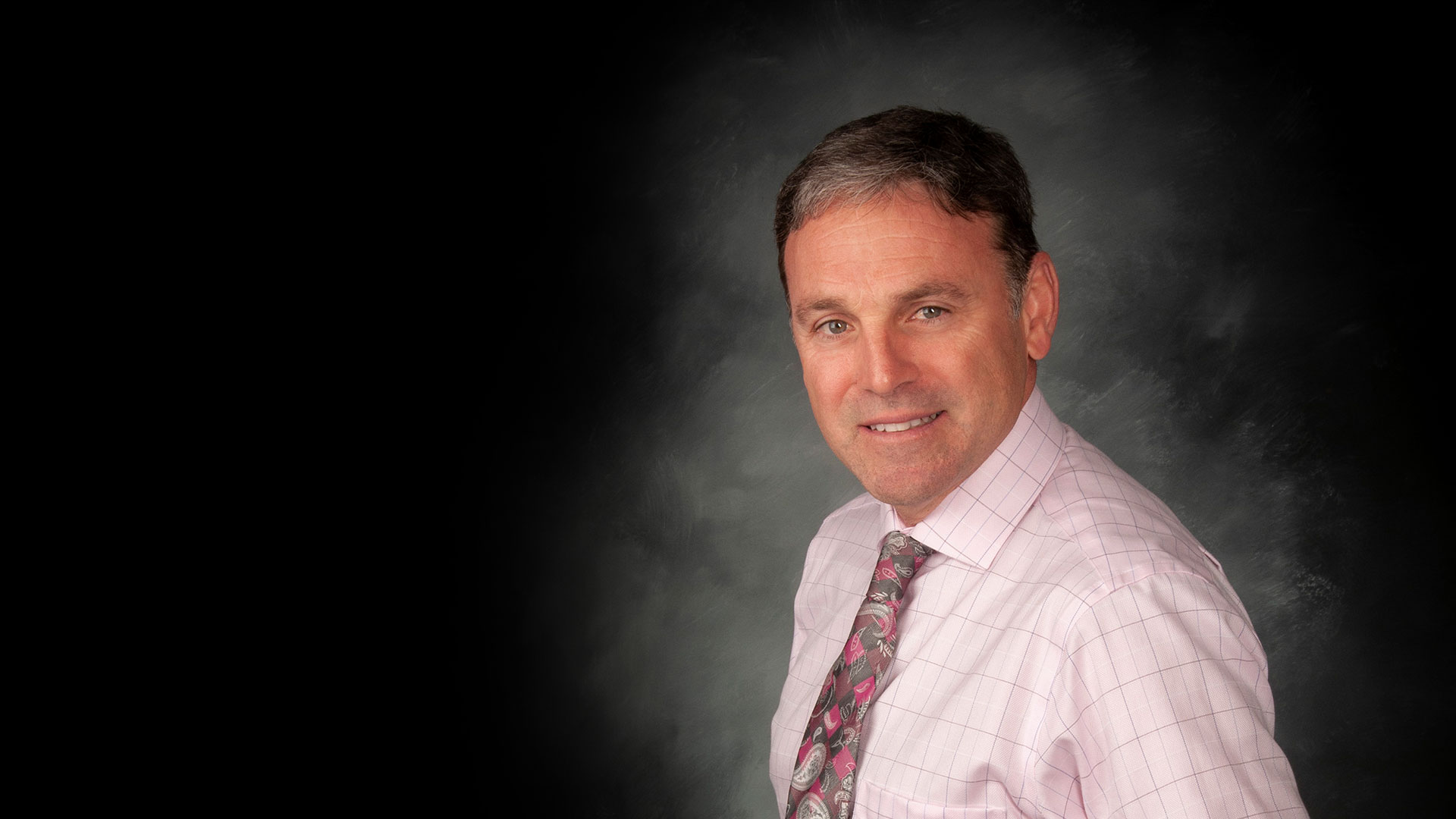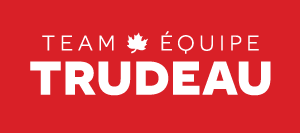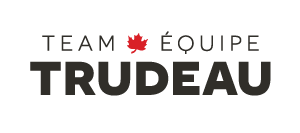 René Arseneault, working hard for you in

Madawaska–Restigouche
René Arseneault has served as the Member of Parliament for Madawaska—Restigouche after getting elected in 2015, and since then has been working hard to build a strong middle class, and help families in our region and across New Brunswick.
A lifelong resident of the riding of Madawaska—Restigouche, René has a deep-understanding of local issues and the interests of his fellow residents. Fully bilingual, he wants to continue to be our strong, local voice that defends his community in the House of Commons.
A lawyer specializing in corporate law and civil litigation for more than 20 years, René established his own practice in 1996 with his spouse, Michèle Pelletier. He is also a singer-songwriter who in 1989 won the Prix du public [people's choice award] at the Gala de la chanson de Caraquet.
René has been involved in his community for over 25 years. In addition to providing pro bono legal services, René sat on the board of directors for numerous non-profit organizations, and is quick to share his artistic talents at fundraisers for community organizations. He co-founded the Balmoral Economic Development Association, Fondation École Régionale BDES inc. and Coopérative Radio Restigouche ltée – which he currently serves as Chair of the Board of Directors. René has also been involved in youth sports development, specifically as a soccer and volleyball coach and assistant coach, and as a volunteer at the Jeux de l'Acadie.
René holds a BSocSc – with a major in Economics and a minor in Political Science – and an LLB from Université de Moncton.
Donate to René's Campaign